>
>
>
Mobility, Well Being & Elderley Care
Mobility, Well Being & Elderley Care
Mobility adaptations
Gdsm Gallagher who suffered injuries in the 2nd Afghan tour resulting in multiple amputation. In January 2015 the Col's Fund paid just under £900 for adaptations to his car. In April 2015 it was found that his wheelchair was not fit for purpose in the area he was going to live in. A motorised wheelchair was bought costing £9,000 with help from ABF Soldiers Charity with our Col's Fund finding £3,000.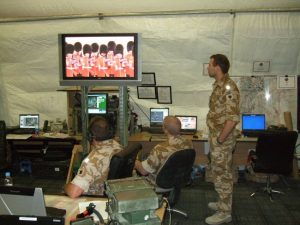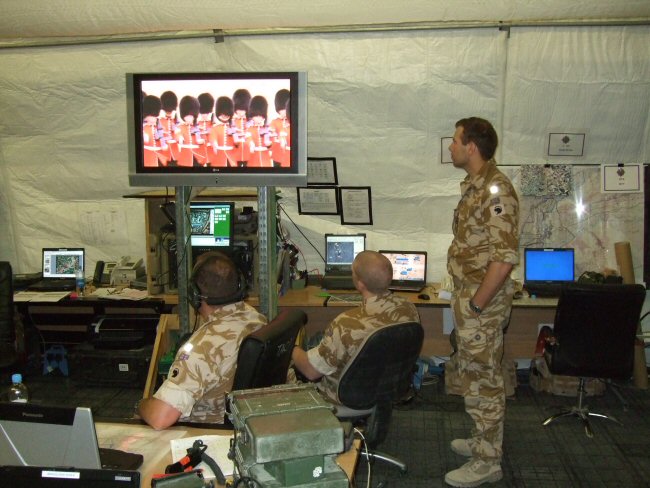 House adaptations
Gdsm Watson who suffered injuries in the 1st Afghan tour resulting in multiple amputation. In Oct 2014 he needed adaptations made to his new house for his disabilities, i.e. wet room and wheelchair access. The full cost of this was £31.5K. With the help from H4H and the ABF Soldiers Charity together with £8,000 from our Col's Fund the full need was met.
Wheelchair bound couple receive grant to make garden accessible
A grant of £2,500 was made to make the garden, of the 39-year-old wife of a veteran, wheel-chair friendly. The former soldier served for 23 years with the Scots Guards (and three with the PWRR). The veteran's wife is confined to a wheelchair due to a range of medical and is now able to enjoy the outdoors with her husband and children.
Chair-bound couple receive electric help after no longer being able to push wife's wheelchair
A grant of £672 was made towards the purchase of an Electrically Powered Vehicle (EPV) for a 77 year old Guardsman. Both the veteran and his wife are disabled and a recent operation had prevented the former soldier pushing his wife's wheelchair. The provision of the electric buggy enabled the couple to remain in their own home maintaining their independence.
Total charitable payments
over 5 years:
Incentives to give
By donating a mimumim of £2.50 towards the Scots Guards Colonel's Fund we will send you a Regimental Wrist Band
By donating more than £15.00 we will also include a copy of the "In the footsteps of Heroes", a CD by the Regimental Band and Pipes and Drums of the Scots Guards.

Donating through this page is simple, quick and secure. It is the most efficient way to give – so every donation goes further – and if you are a UK taxpayer and give Gift Aid consent the charity will receive an extra 25% at no cost to you.