Historical Overview
The Scots Guards (SG) is a regiment of the Guards Division of the British Army. The Scots Guards trace their origins back to 1642 when, by order of King Charles I, the regiment was raised by Archibald Campbell, 1st Marquess of Argyll for service in Ireland, and was known as the Marquis of Argyll's Royal Regiment.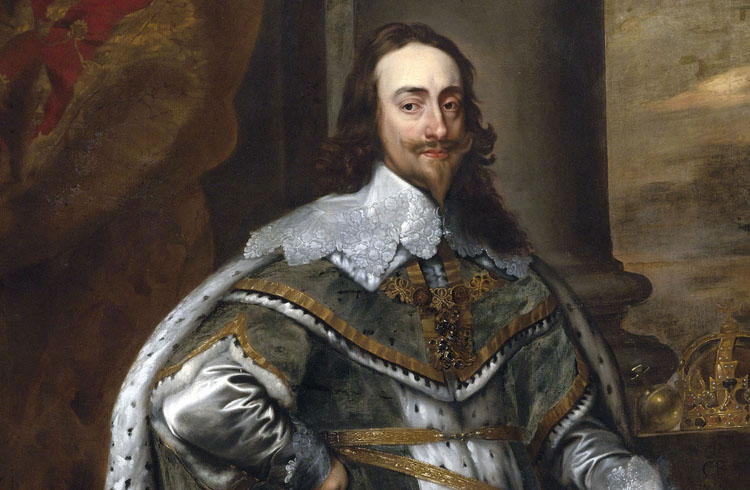 The years from 1642 were ones of turbulent civil war and religious discord throughout the British Isles.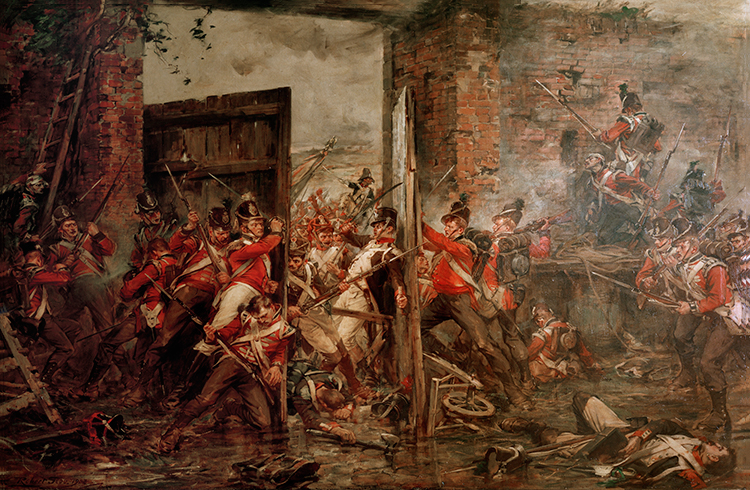 From early on the Scots Guards were engaged in operations in Flanders and on the Dutch coast.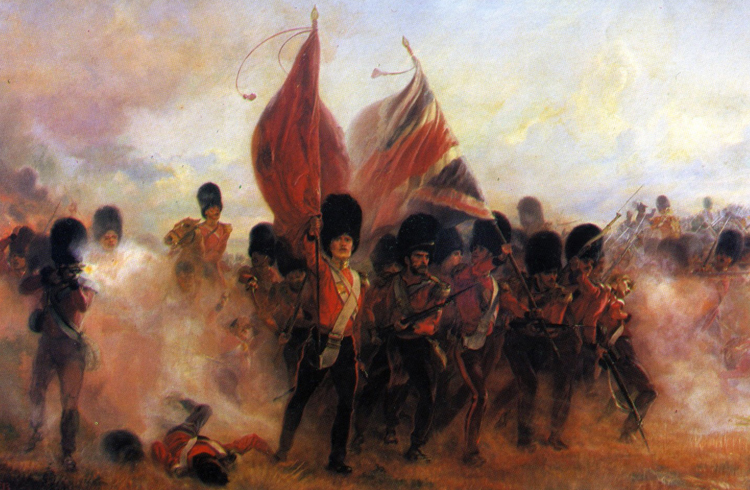 War was 1854 declared on Russia, and the 1st Battalion sailed with the Guards Brigade for the East.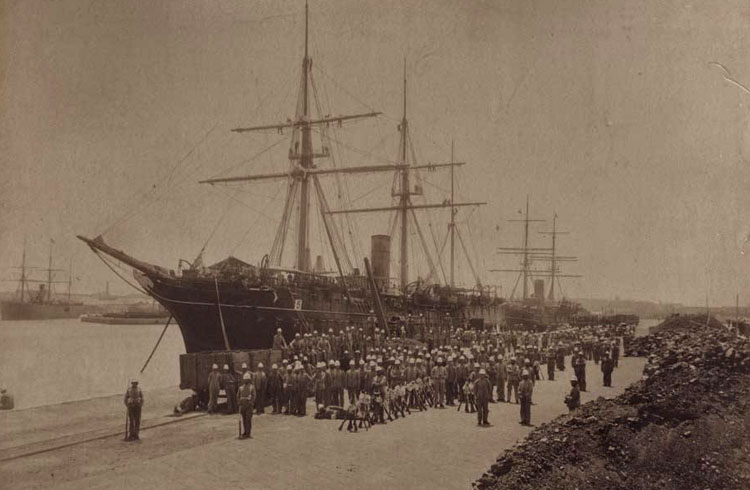 The 1st Battalion took part in the expedition 1882 to Egypt under Sir Garnet Wolseley to suppress the revolt of Arabi Pasha.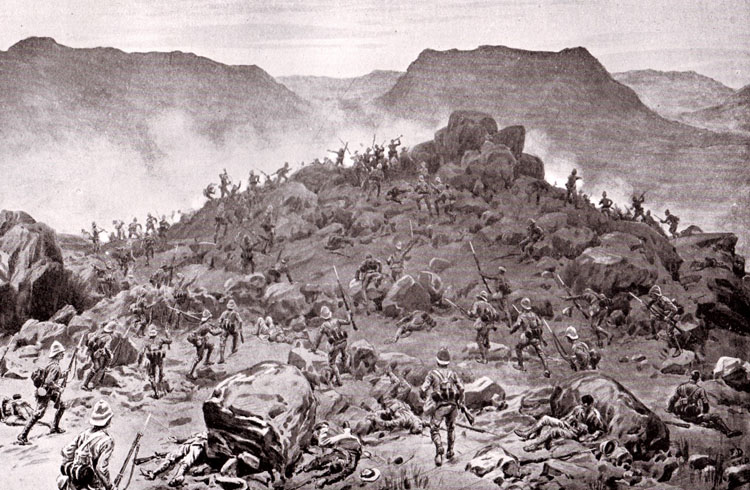 The 1st Battalion, thirty officers and 1,088 other ranks strong, sailed for Cape Town and was soon in action at Modder River.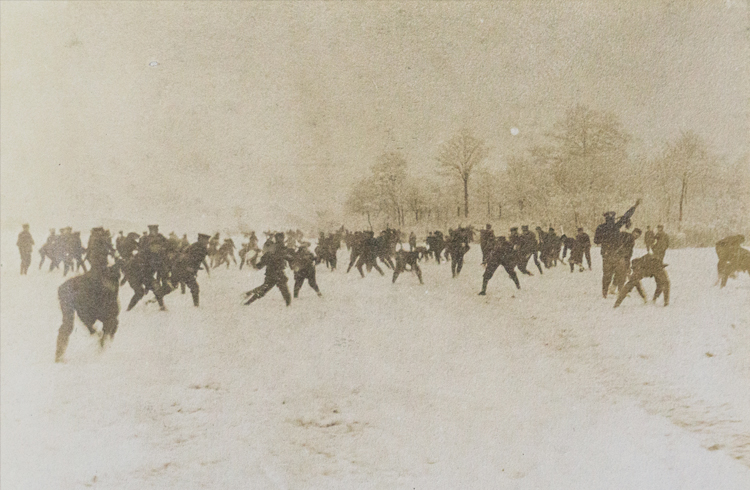 The 1st Battalion, part of the 1st (Guards) Brigade of the 1st Division, was part of the British Expeditionary Force which arrived in France in 1914.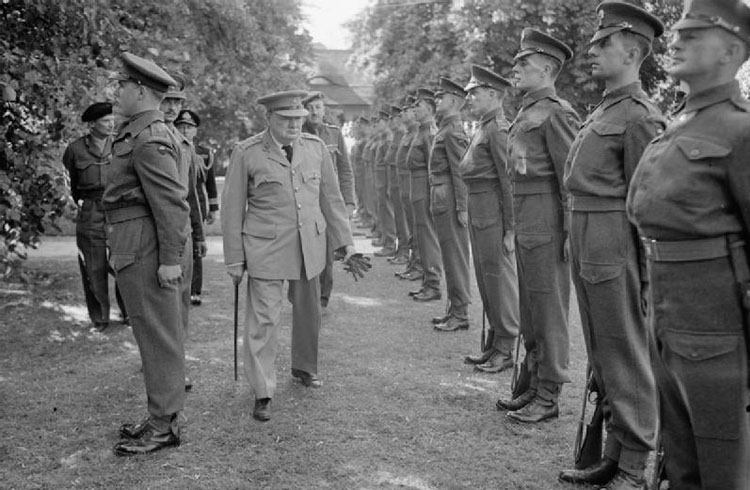 In April 1940, the 1st Battalion, as part of the 24th Guards Brigade, took part in its first campaign of the war, during the expedition to Norway.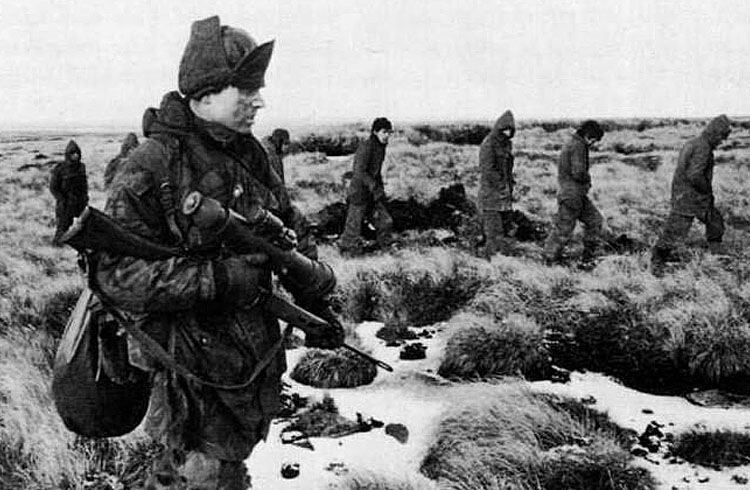 The Scots Guards have been involved with deployments in Malaysia, Falklands, Iraq and Afghanistan.