Join – Officer
We are a highly competitive Regiment with only a handful of places to offer potential candidates each year. For that reason we recommend you speak to our Officer recruitment team at the earliest point to express your interest.
We recruit from a wide and diverse range of candidates to ensure that we get the best possible Officers to lead Scots Guardsmen.
To apply you need to be between 18 – 28 years and 11 months, although you can apply for sixth-form and university sponsorship before you reach this age. Higher age limits may apply but is made on a case-by-case basis.
To express an interest or ask any questions about our Regiment get in touch with our Officer Recruiting Team: INFHQ-FTGDS-SG-OffrRecr@mod.uk
You can find detailed joining and medical requirements plus further information about the recruiting process on the Army website to learn about the path to becoming a Platoon Commander and leading men in combat.
If you want to start you application to join us visit the army website: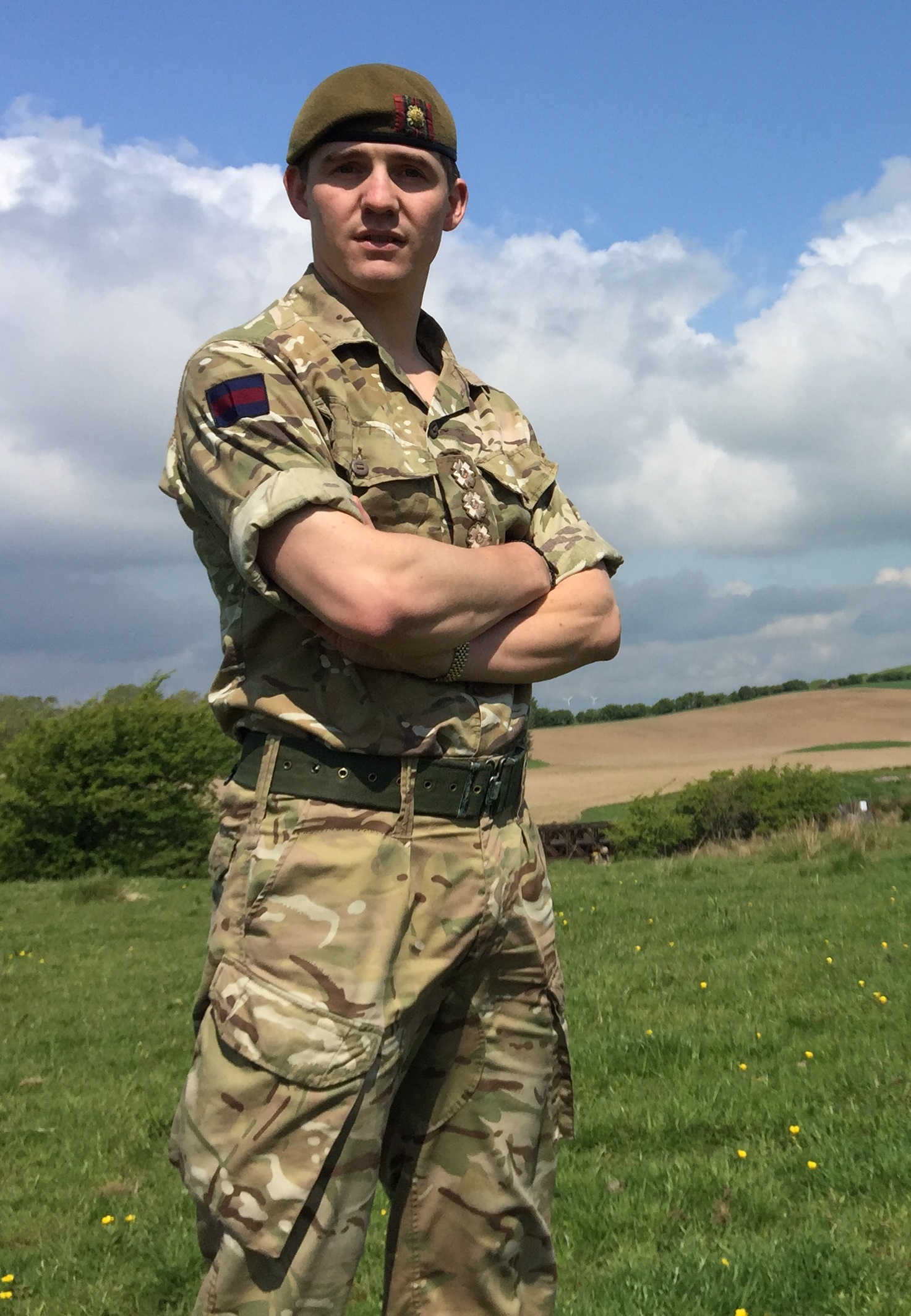 Fitness requirement:
Beep test : Level 10.2
Sit-ups : 50 in two minutes
Press-ups : 44 in two minutes
1.5 mile run : 10 min 30 sec
Qualifications:
You will need 35 ALIS points (34 for SNQs); plus 180 UCAS Tariff points from a maximum of 3 subjects (4 for Scottish Highers, excluding General Studies).