Join – Cadet
If you are between the age of 12 and 18 then joining the cadets is the route for you. It is a great way to meet new friends and learn new skills that will help you become a commander of men.
Watch the video below to find out what it would be like for you to join the Cadets.

JOIN THE SCOTS GUARDS CADET FORCE
FIND NEAREST DETACHMENT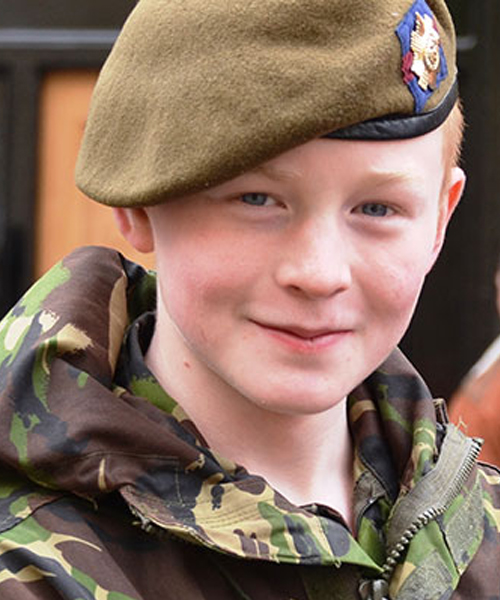 Joining the Cadets is a great way to start your adventure. Scroll down the page to see the nearest detachment to you.